Wooden Sleepers is the dynamic and constantly evolving creative outlet of Nolan Gordin, Nik Kemmer, Phil Krug, and Carl LaRue. Rooted in a shared love of folk and bluegrass traditions, the band starting writing and performing together nearly five years ago in Portland, Oregon. Those early songs, captured in the self-released EPs River Valley Sessions (2015) and To The Moon (2016), were built around an arrangement of acoustic guitars, mandolin, bass, and washboard, with an emphasis on vocal harmonies. Shows anchored with boot stomping bluegrass and progressive folk tunes built a solid fan base and saw the band take the stages of many venues around Portland including Alberta Street Pub, The Liquor Store, Mississippi Pizza, and The White Eagle, along with shows on the road in Montana, Idaho, and Washington.
Their debut full length album, Storm Floatin' (2018), gives a nod to the band's roots while showcasing a more progressive blend of Americana, rock, and soul influences. Songwriting sessions for the album saw acoustic guitars traded for electric guitars and amps, the washboard traded for a full drum kit, seeking an expanded sonic palette to bring new material to life. The resulting ten tracks from an arc between the bands folksy roots and the larger, more dynamic sound found in their more recent work. The album was entirely engineered, mixed, and produced by the band over numerous sessions in Portland and on the Oregon Coast in 2017 and early 2018, with additional fiddle and banjo performed by multi instrumentalist Amy Hakanson, mastering by Gus Elg at Sky Onion, and artwork by Harry Schneider.
The band returned to the Oregon Coast in early 2019 to regroup and work on new material. The result of these sessions is the demo Hazy Rock. Recorded in a live setting, these four songs that mark the confluence of who the band is today and where they're going. Despite constant experimentation and a search for new sounds, the soul of Hazy Rock is emphatically Wooden Sleepers. The band is looking forward to sharing these new songs, playing more shows, and working on their next release.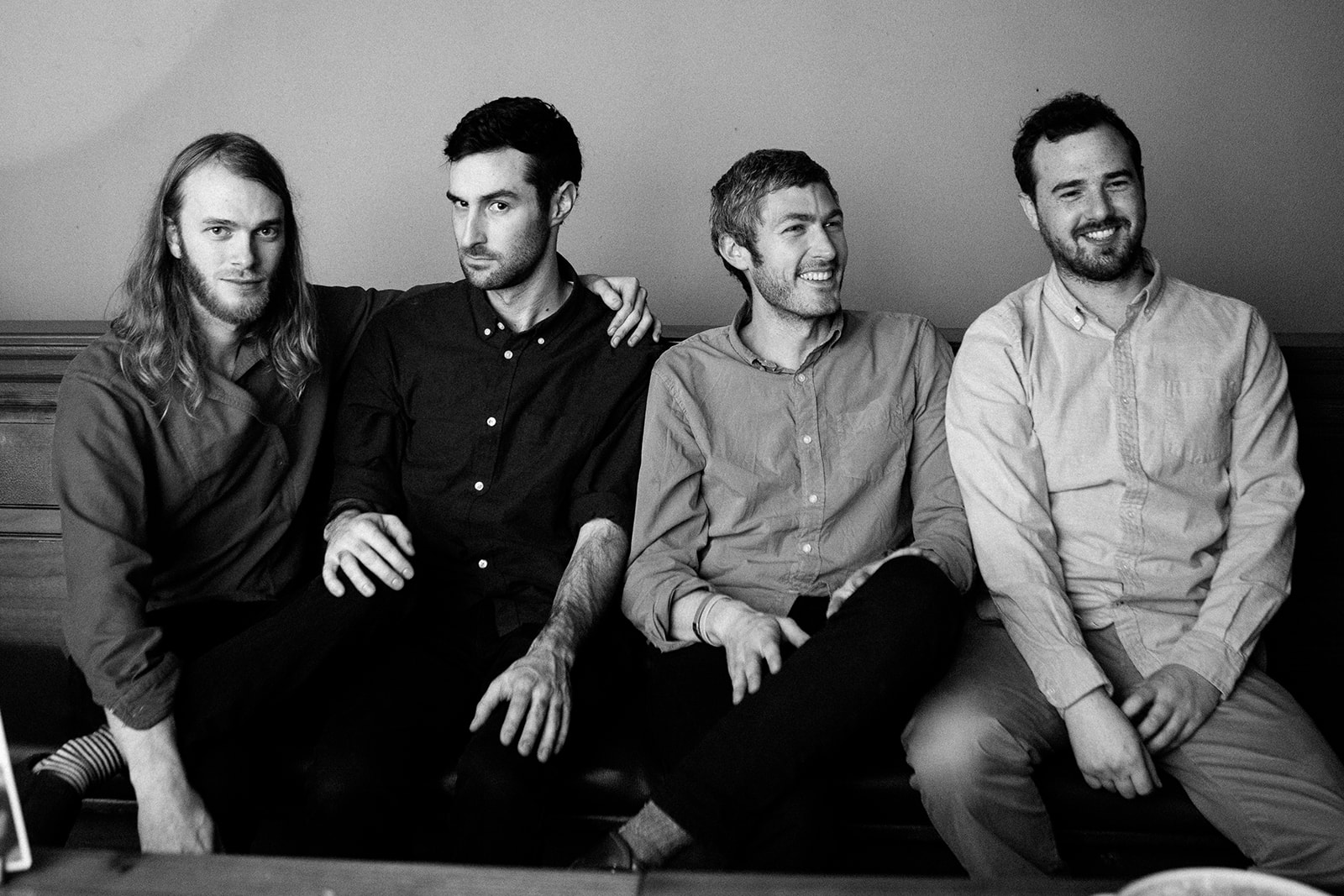 BOOKING INFO
Wooden Sleepers is available for shows, support for touring artists, special events, and more, offering a dynamic range of material in either an acoustic of electric arrangement to suite a variety of venues and music needs.
Email: woodensleepersband@gmail.com
Call: + 1 (631) 456-9932